Library buildings are closed until further notice as we prepare to follow Minnesota Department of Health guidance on social distancing. We are working on reopening in phases while making sure safety protocols are in place as well as the supplies to maintain them. We are offering limited services, including curbside pick up of requested items at all libraries, and are working to add others. Book drops are open for returning materials. Please check back for updates.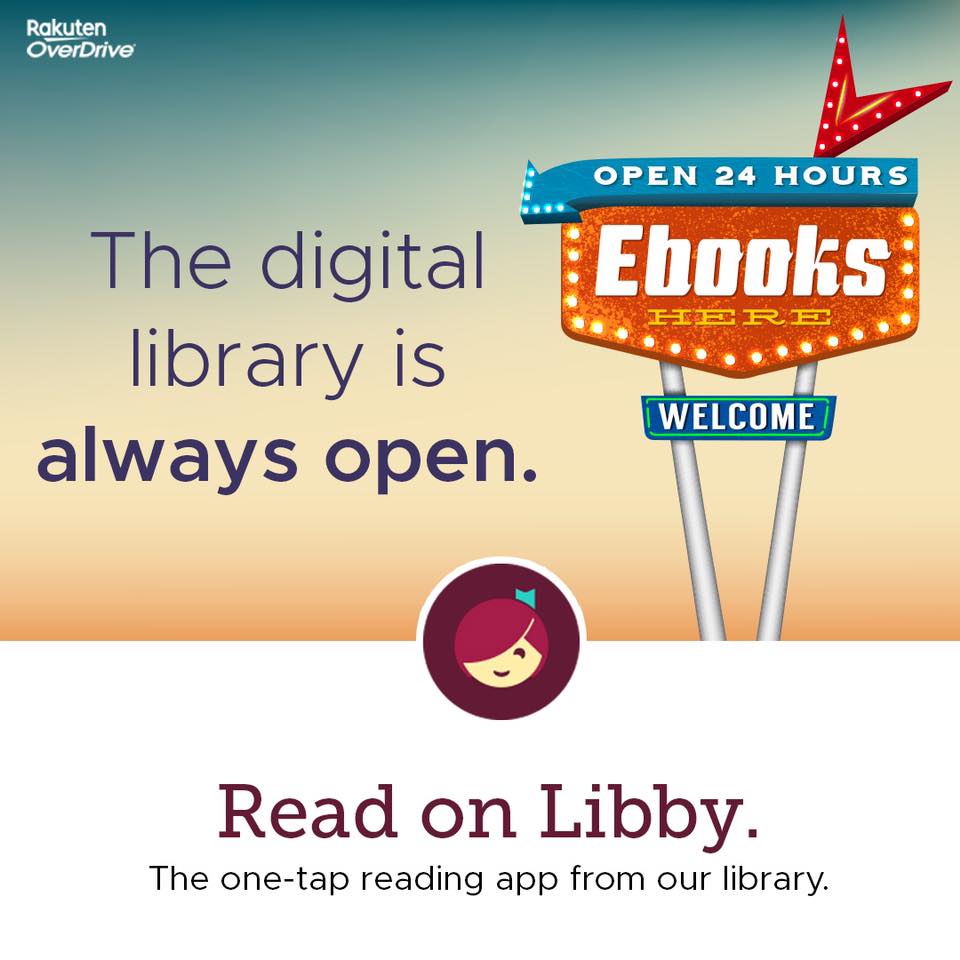 Our digital library is always open. No library card? No problem. It just takes a few seconds to sign up using your mobile number and start borrowing free digital titles. If you already have a card? Just sign in.
https://pioneerland.overdrive.com/
---
Our doors may be closed but we still have lots of free things you can check out! Here are some resources the GPL wants to share with you. Keep checking our page and website for updates and more online fun!
1) Need reading materials? Check out Overdrive, our e-book provider. Don't have a library card? You now can get a digital one by signing up with your phone number.
2) Tune in to Gab with Gabby online storytimes
3) Symbaloo – a way to store and organize your favorite bookmarks and websites.
An eclectic assortment of Digital Escape Rooms assembled by our QLDC District Children's Librarian
---
The Glencoe Library is looking to start NEW book clubs. If times, times, materials, or meeting spaces are an issue, the library can help you with that.
Talk to Gabby of Jackee for more information!
Mystery Book Club
Meets the first Thursday of the month from 6-7 p.m. in the Library's conference room.
Luncheon Book Club

Meets the third Friday of the month from 11:30 a.m.-12:30 p.m. in the Library's conference room.
Don't forget to bring your own lunch or snack!
The GPL can also order books for the book club you and your friends started.
---
The Glencoe Public Library is looking to expand their collection of High School yearbooks. We would love your donations.
---