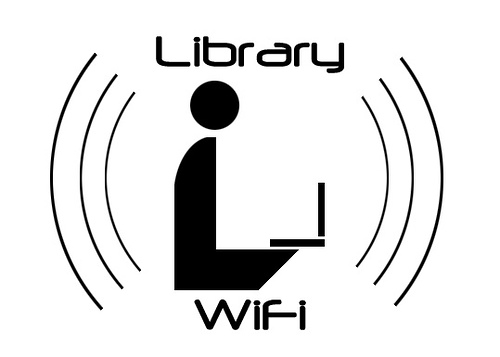 Adult Computer Sessions are designed to help adults learn more about using the computer and the Internet. Each class is a session by itself and features hands-on learning. Computer classes run from 10:00-11:00 a.m. If you are interested, talk to a librarian.
Test Proctoring is available upon request. Contact Jackee Fountain, Head Librarian, for more information.
Conference Room is available for patron use. This rooms holds 12 people. Because of the historical condition of the room we ask that no young children are in the room and that no food or pop beverages are in there as well. Adults may reserve the room by speaking with a librarian or calling the Glencoe Library.
Study Room is also available for patron use. Please reserve the study room through a librarian. The study room holds up to 4 people with electrical and data power use. Please no food or pop beverages in the room. Thank you for leaving the room as you found it.
The Tews Historical Reading Room is available for research, genealogy, reading of classic literature, and the future digital microfilm reader. This room has comfortable seating, table and chair for computers, and is WiFi accessible.
1932 Historic Classroom/Book Sale Room has beautiful wood floors, slate chalkboards, and 1932 period style desks. The library uses it as the book sale space.
---
iPads & Laptops now available!
The Glencoe Library is now offering iPads and laptops to our patrons! Bring in your current library card if you would like to check out one of these items. There are some great apps to choose from for both adults and younger patrons but there can be no downloading of additional apps. We welcome suggestions; all you need to do is fill lout a short survey. Come to the library, find a comfortable chair and browse the web!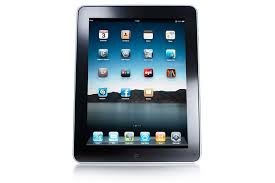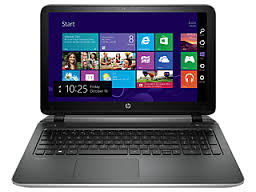 ---
Help support your library's eBook collection