---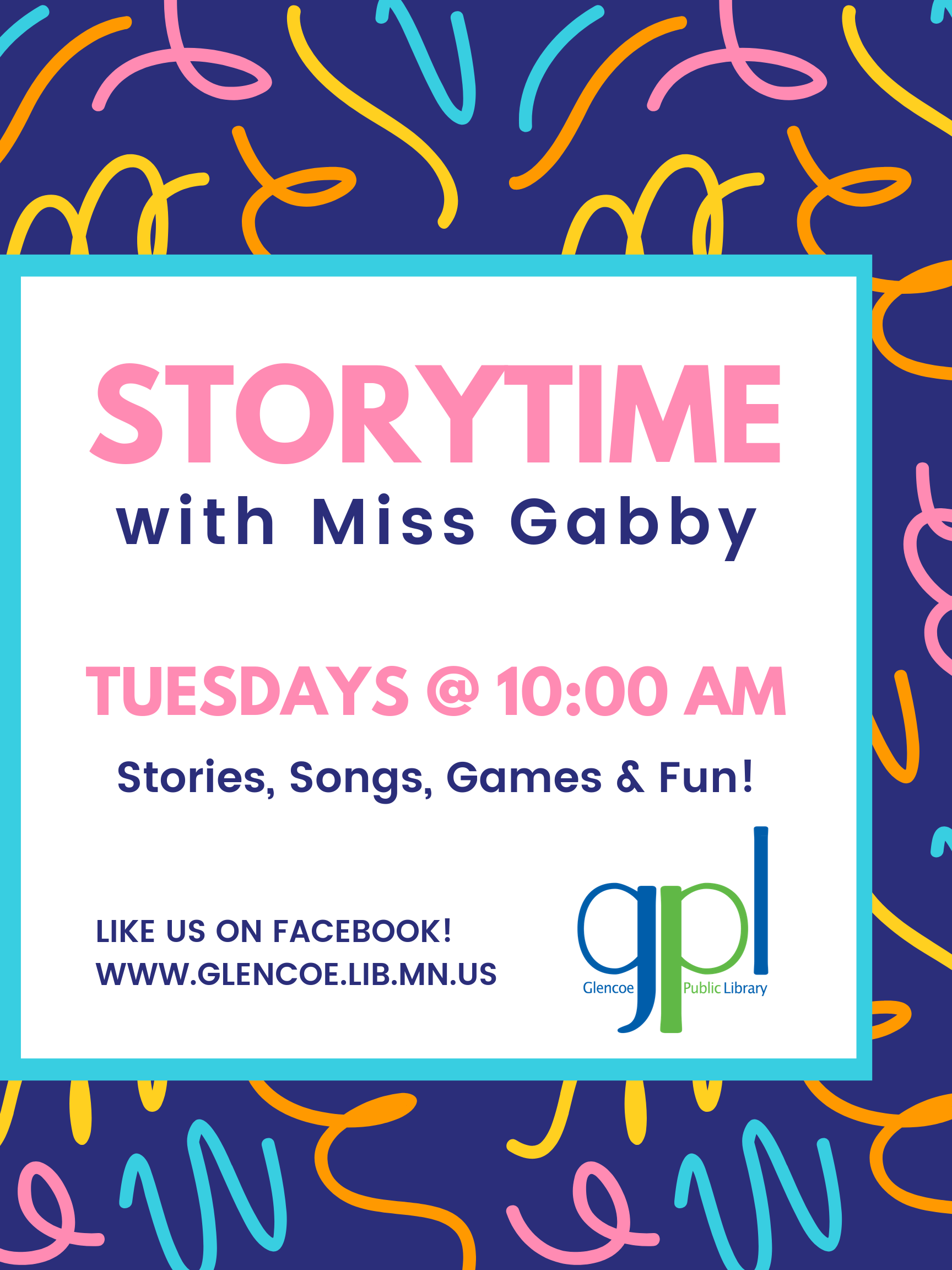 For children 5 years & younger, Storytime meets every Tuesday at 10:00 a.m.
---
For ages 6 and older, Lego Club meets the 3rd Tuesday of every month at 6:00 p.m.
---

How 1000 BBK works, 3 easy steps:
1) Register your child, 0-5 years, at the Glencoe or Brownton Public Library or ECFE and receive a reading record to take home.
2) Fill in, color, stamp, or sticker the circles of how many books read with your little one. Need more record sheets? Click the link below.
1000BBK record sheet
3) Return reading record to ECFE or public libraries. The GPL and BPL will award prizes after every 100 books read.
** Milestones will be celebrated in a Spring event.
1 book per day x 3 years = 1,095 books
3 books per day x 1 year = 1, 095 books
This small time commitment is worth the advantage you will be giving your child and the memories you'll make.
---