SRP 2022 – Read Beyond The Beaten Path
Program Dates: June 15th-July 27th
Wednesdays at 9:30am or 10:30am (appx. 45 mins)
Adventures based on on camping, bird observation, hiking and nature walks, bees and pollinators, wild animals, creative mother nature, and tall tales.
Fill out a separate registration for each person participating in the Summer Reading Program with the link below.
Covid: Local Public Health Guidelines will be followed.
SRP Resources:
Common Feeder Birds identification guide from Project FeederWatch
http://feederwatch.org/wp-content/uploads/2014/09/PFW_Mini_Poster.pdf
Minnesota Bird Coloring Book from MN DNR
https://files.dnr.state.mn.us/features/dnrkids/mn-bird-coloring-book.pdf
---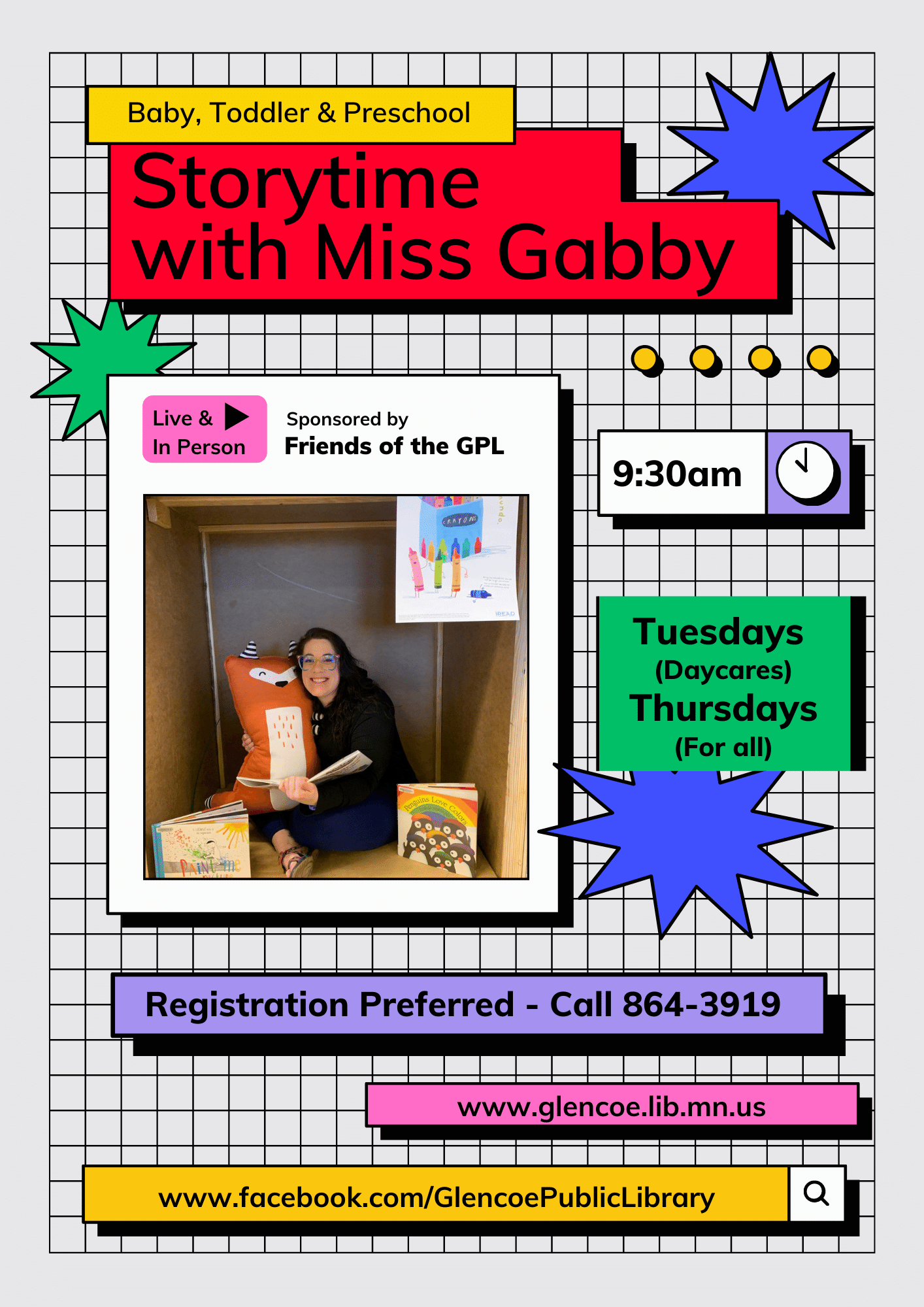 ---
How 1000 BBK works, 3 easy steps:
1) Register your child, 0-5 years, at the Glencoe or Brownton Public Library or ECFE and receive a reading record to take home.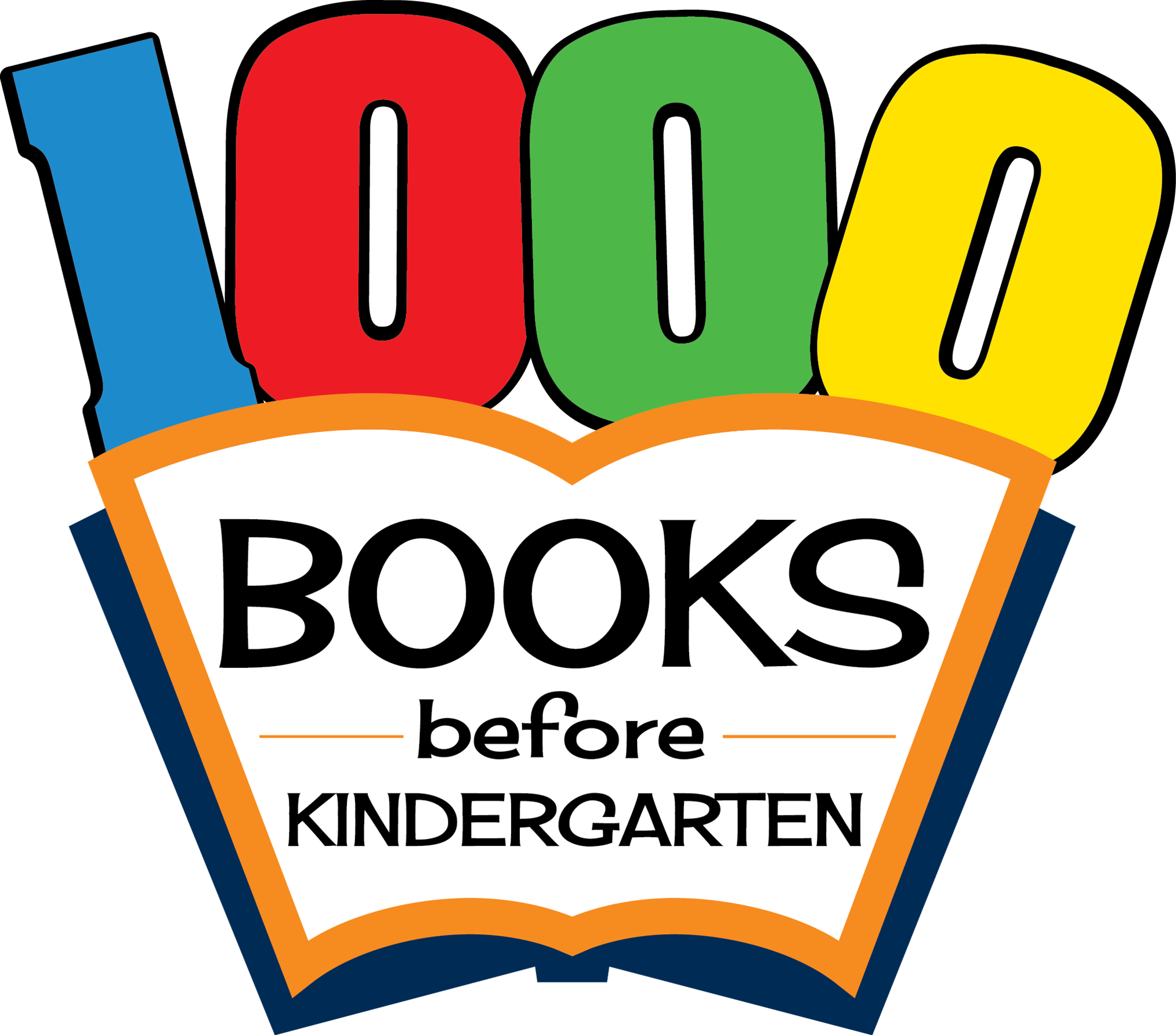 2) Fill in, color, stamp, or sticker the circles of how many books read with your little one. Need more record sheets? Click the link below.
1000BBK record sheet
3) Return reading record to ECFE or public libraries. The GPL and BPL will award prizes after every 100 books read.
** Milestones will be celebrated in a Spring event.
1 book per day x 3 years = 1,095 books
3 books per day x 1 year = 1, 095 books
This small time commitment is worth the advantage you will be giving your child and the memories you'll make.
---